We are a Manufacture Company specializing in the Production of Prehung door sets.
Honesty, no ego, good energy and good attitude are the characteristics of all the people working at Prehung Doors Ltd. We really take this as a must!
Supplying quality products and commitment in delivering on time alonsgside customer satisfaction are our key words.
We are a manufacture company specializing in the production of pre-hung door sets.
A pre-hung door is not just a piece of furniture – it becomes a feature in your project that grabs attention. Our internal doors embody premium quality, with precision engineered timber and unique accessories, helping you to create your dream interior.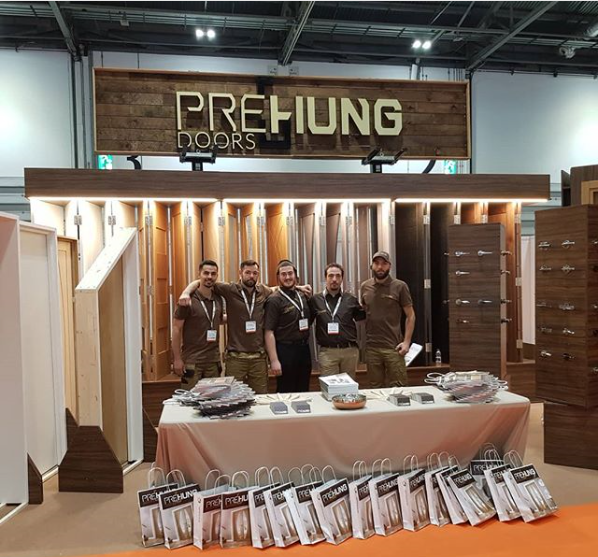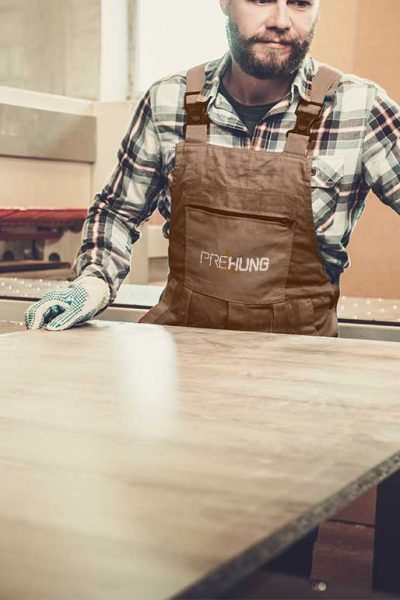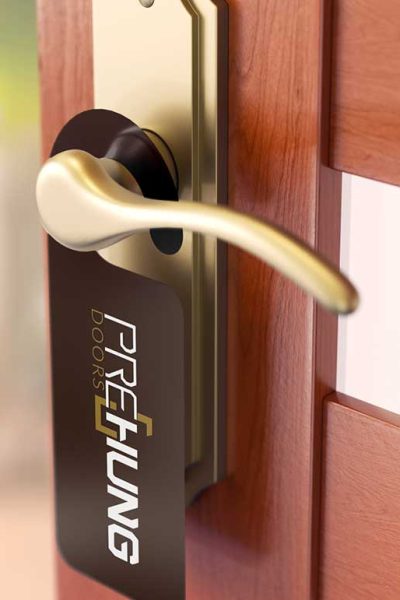 Top quality shouldn't be unaffordable. A pre-hung door set is the most cost-effective way of buying doors for your project.
 Door sets offer the convenience that other doors cannot – you save time on sourcing all hinges, door lining, stop beads, architraves, handle and latches, which saves valuable money and time on site. We also offer an installation service for added peace of mind.
All of our internal doors are made in our factories, giving you the confidence that hours of craftsmanship have gone into creating your ideal door. We also offer bespoke, made to measure doors, along with folding, pocket and sliding doors. Whatever your requirement, we can design & manufacture a door to suite your needs.